SO. Yesterday we reported that The Office is coming back. WELL. Guess what.
Andy Buckley tweeted this:
— Andy Buckley (@JustAndyBuckley) December 20, 2017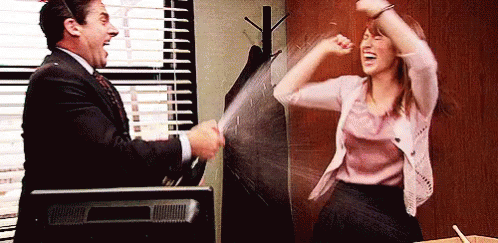 Could this be confirmation that the show we all love us coming back? It's the first piece of evidence we've had from a cast member that could mean the show is making a return.
NBC declined to comment on or confirm any details of this story, but is this just has good? I think it could be.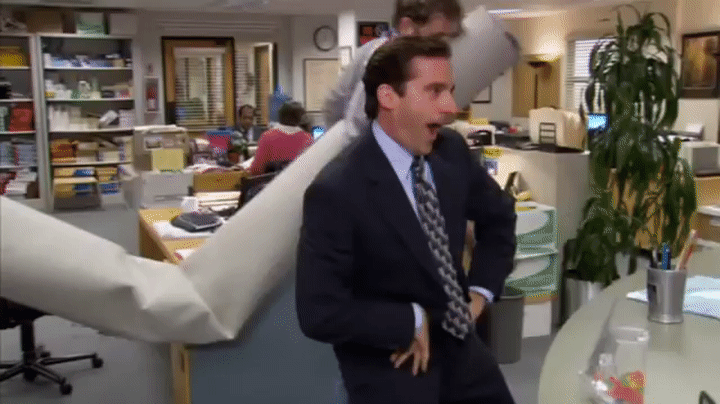 Sadly Steve Carell won't be returning as Michael Scott, according to multiple reports. Instead, we will be left with the new and old cast. The whole idea of a return has had Office fans a little confused
unpopular opinion: I miss the characters and show and all bUT DO NOT MAKE AN OFFICE REBOOT IT HAD LITERALLY THE MOST PERFECT FINALE AND ALL I HAVE IS LOVE FOR IT DO NOT COME BACK AND RUIN THIS FOR ME

— Erin Marc-Aurele (@erin_marcaurele) December 19, 2017
I don't want the office to come back unless jim is lookin like this @theofficenbc pic.twitter.com/iDrYDofL9t

— Kenzie Wright (@kenziewrightx) December 20, 2017
am I the only one who doesn't want the office to come back??? y'all had a good thing please don't ruin it 🙁

— candace (@Cannddycane) December 20, 2017
This is whole come back is bring a tear to my eye. All I want is Dwight and Creed back in my life.
Please. Just give me that. Either way, we will keep you updated with all things Office Return.