Ready to go back to our favourite office?
NBC is reportedly planning to revive The Office, according to TVLine. Sad news but Steve Carell will not be returning as Michael Scott, but the new series would involve a mix of old and new characters, all working at the Scranton, PA branch of everybody's favourite paper company.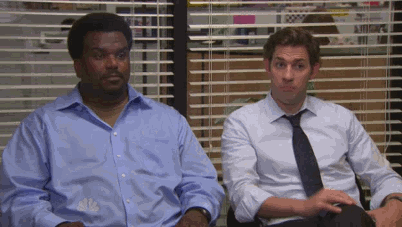 This plan no doubt comes as a result of the success of Will & Grace, which recently returned from the dead and came back to NBC after more than 10 years off the air. The Office ended in 2013 after nine seasons, with most of the original cast still intact aside from Carell.
NBC entertainment chairman Bob Greenblatt has commented on the possibility of the show's return before, telling Deadline in August that the network execs "often talks about The Office," and that if Greg Daniels, the creator of the U.S. version of the show, were interested, NBC would also be interested.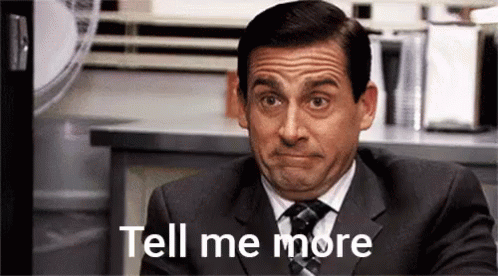 This is big news for Office fans. BUT we have been tricked before and let's be honest it hurt. Real bad. But this looks like it could be real. Outlets like E!News have been reporting the news so it seems to not just be fake news. This could make 2018 a very good year. We recently reported that Comedy Central has Picked Up Syndication Rights to The Office So this could be the icing on the cake.
If not. E!News and everyone else is going in the book.