Some fans of The Office love Kelly Kapoor (portrayed by Mindy Kaling), the bubbly, somewhat self-centered, Indian- American customer service representative that had an infamous on-again off-again fling with Ryan Howard. The show did not often focus on Kelly other than to look into her relationship with her beau Ryan, but in the moments that the show did focus on her, she was portrayed as what some may considered the OG Girl Boss. Here's 5 moments from The Office that prove Kelly should have taken over the role as Scranton Regional manager after Michael Scott's departure to Colorado with Holly.
1. The Time She Told Ryan She Was Pregnant to Get Him Back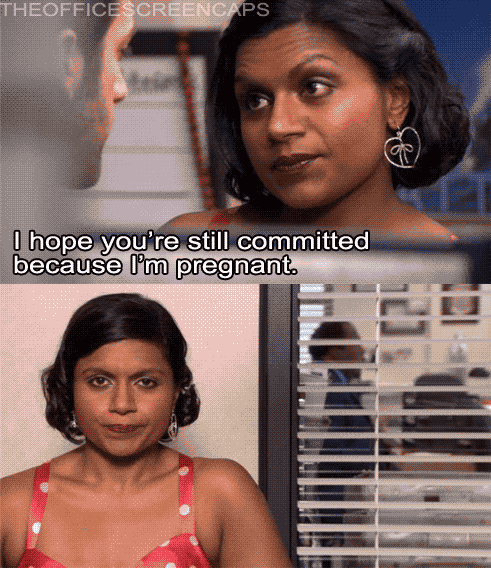 As we've seen time and time again, Kelly knows how to manipulate people to get what she wants. For example, when Ryan basically became the new Jan and dumper Kelly flat, she faked a pregnancy to get him back. When presented with the opportunity to participate in the minority executive training program from Yale, she embraced her heritage to portray herself as a diverse individual to obtain the seat in the program. Whether it's holding onto her man or establishing herself as a qualified candidate for leadership roles, Kelly is willing to go the distance and stake everything she has in order to get what she wants.
2. The Episode Where Kelly Had to Teach Everyone Customer Service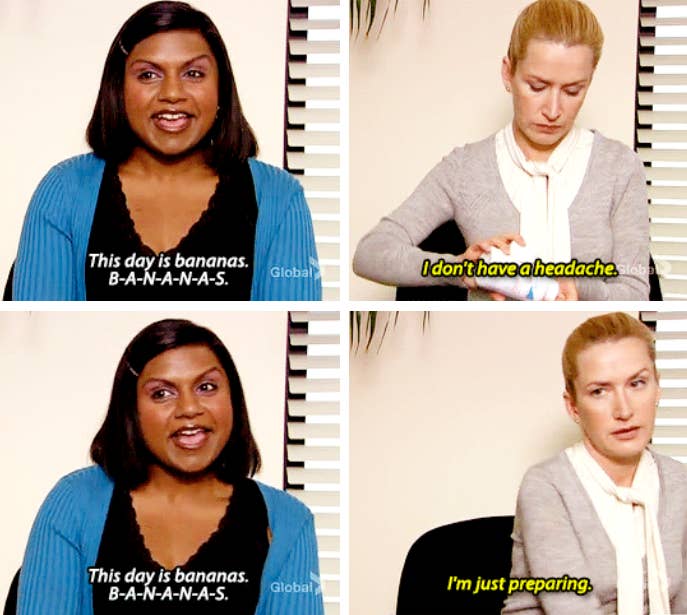 Kelly has been the Scranton Branch's customer service representative since Season One. She's spent years dealing with customers providing her with feedback on their purchases from Dunder Mifflin. This has provided her with an insight that Michael, Charles Minor, Dwight, and Jim didn't have: the customers' wants and needs. Her experience dealing with satisfied and dissatisfied customers has provided her with a sound foundation for revamping the company to meet the needs and wants of their customers. She displayed her customer service skills in the episode "Product Recall" where she receives so many calls about an obscene watermark that she has to instruct everyone in the office how to take complaint calls.
3. Every single episode where she shows that she isn't afraid to speak her mind.
Whether it's smack talking Jim on his sub-par ping pong skills (Season 4 Ep 8: The Deposition) or backing up Erin when Andy brings his new girlfriend to the Christmas party (Season 8: Christmas Wishes), Kelly knows how to trash talk, or as she calls it "talking smack." She is certainly not afraid to tell people what she really thinks about them.
4. When she openly admitted she's flawed.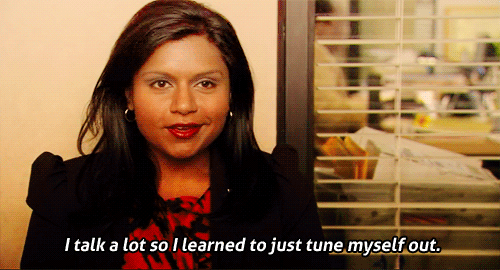 While Kelly isn't afraid to flaunt her wonderfulness and highlight all of her great traits, she's also very open about her flaws. She isn't afraid to admit that she's human and, like most humans, she isn't perfect. Any good manager should be able to openly admit that, while they should be outstanding leaders, they aren't perfect.
5. 
All the times she's dressed like a total boss
Even if you think Kelly is in no way qualified to be regional manager, you have to admit that her killer fashion sense leaves her looking like a boss no matter what. She wanted to stand out at Phyllis' Wedding, so she wore a wedding dress and tiara. How about that time on Casual Friday she rocked a denim overall outfit with an off the shoulder shirt and killer pump boots? And let's not forget her total business bitch mode, during Andy's Business Seminar where she showed off her business skills and business attire.